I have tons to post about, but I gotta parse it out to keep things interesting!  So here's #1:
Christie's has announced a sale of items from Cowdray Park in West Sussex.  Among the items will be this Gainsborough portrait that hasn't been seen for 50 years: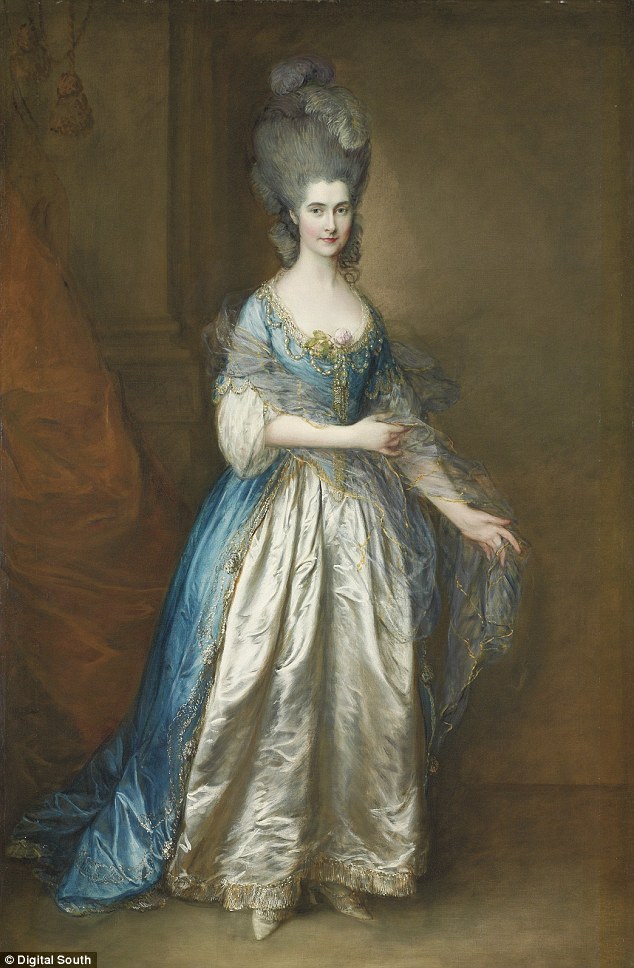 Unfortunately the Christie's site hasn't been updated yet with details on all the individual items, but I'll be keeping my eyes peeled!  Here's an article about the sale from the Daily Mail, and the press release.