Speaking of poverty, I'm also selling a few rare costume books that I don't crack as often as I should on Amazon.com: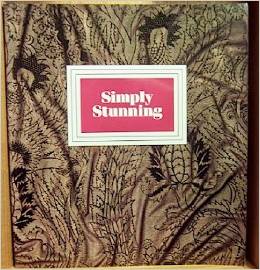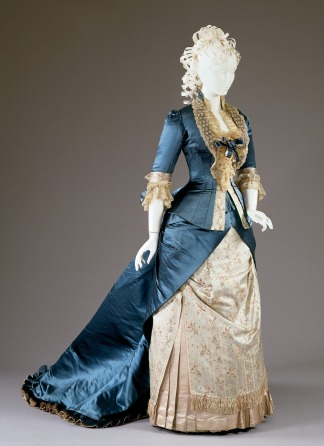 The Cincinnati Art Museum has an amazing costume collection. This book is particularly great for bustle-era costume. Tons of gorgeous full-color images of amazing dresses.
---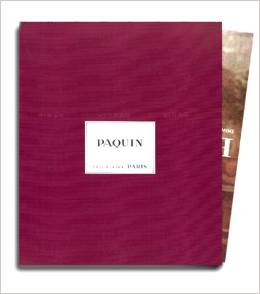 Jeanne Paquin was one of the leading designers of the 1910s, right up there with Paul Poiret. If you like Titanic era fashions, you need this book. It is in French, but it's lavishly illustrated with tons of images of dresses and designs. (Note: the bottom two images aren't from the book, I just wanted to give you a visual on her designs — they are both by Paquin).
---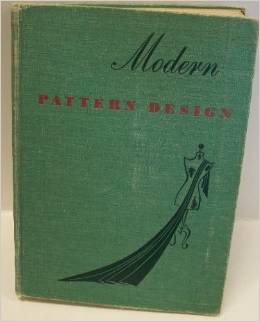 This book is THE BIBLE of 1940s pattern drafting. If you like the 1940s and would like to try to draft your own patterns, or change design elements of modern/vintage patterns, you need this book. It walks you through how to draft and adapt patterns for pretty much every feminine style variation worn in the 1940s.
---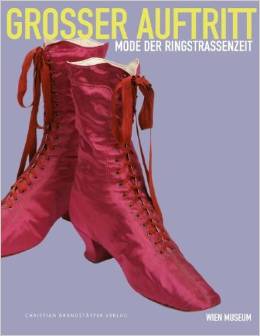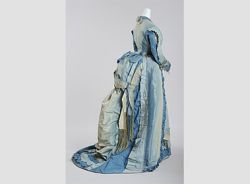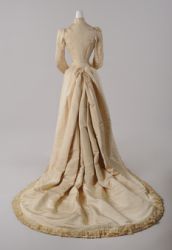 This is a German language exhibit catalog from an exhibit of late 19th century fashion at the Vienna Museum. The only online images I can find are tiny (see above), so whether or not you read German, if you like 1870s-1890s fashion, then you may want to check out this beautifully illustrated catalog full of extant costume.
---
This is THE source on 17th century costume, focusing on England and written by the great Aileen Ribeiro. It's a massive book filled with tons of images of 17th century fashion, plus an interesting analysis of dress from the era focusing on art and literature. Here's a review from The Guardian.
---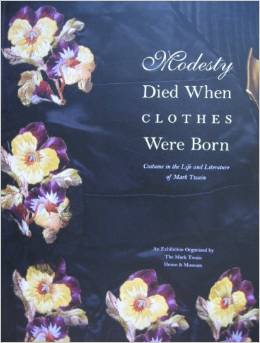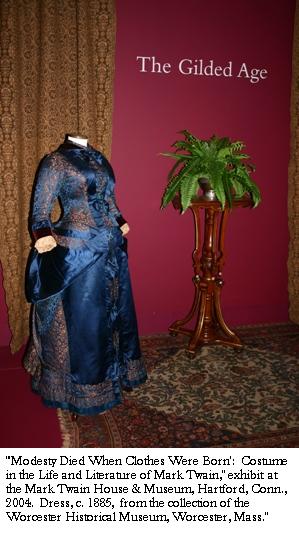 I admit it, I'm not a huge Mark Twain fan — but you don't have to be to appreciate this small exhibition catalog full of color images of late 19th century dresses. The exhibit was at the Mark Twain home, and there's nada on it online. You can read a review of the exhibit, which will give you more info on what's in the book.
---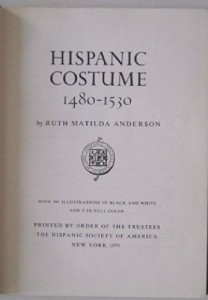 Again, THE source if you're interested in Spanish costume of the 15th or 16th centuries. Don't believe me, read the Amazon reviews.